Out Fox The $treet: August 11, 2017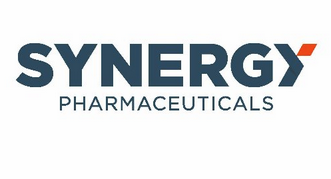 Stocks to watch on Friday:
Snap (SNAP) - another ugly quarter. User growth continues to stall while expenses expand. Even after the 16% loss in after hours, Snap has a market cap of around $16 billion. Avoid!
LendingClub (LC) - the dip below $6 is another buying opportunity. The stock still trades above the 200ema and is an extreme bargain at this EV after returning back to growth.
Twitter (TWTR) - the social media stock appears headed to close the gap around $15. Assuming this happens due in part to the weakness from Snap, the stock is another big bargain as the EV dips far below $10 billion.
Synergy Pharma (SGYP) - the market didn't like the discussion of exploring financing options while the issue with Express Scripts (ESRX) doesn't appear as troubling as originally thought. The biotech ended Q2 with $82 million in cash after using $57.3 million during Q2. Look for an opportunity after financing occurs.
Click on the Sign in/Sign up button in the top right corner to join for free to comment on your stock moves for tomorrow.
Click on the Follow button to get daily blog posts from Out Fox The $treet.
Disclosure: Long LC, TWTR