Out Fox The $treet: July 23, 2018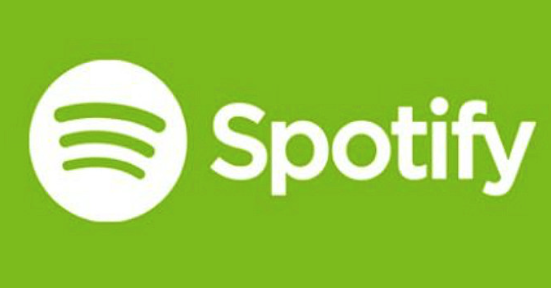 Stocks to watch this week:

NXP Semi. (NXPI) - the stock will trade volatile this week as speculation darts around on whether China will make a last minute move to approve the Qualcomm (QCOM) deal. The stock is in no mans land right around $100. Look for a dip below $100 to own NXP Semi. long term or to benefit from a quick buyout at $127.50. Qualcomm has stated a July 25 deadline for the merger.
Spotify (SPOT) - BTIG slaps a solid $230 price target on the music streaming service. The market has underestimated the upside potential here despite the success of Netflix (NFLX) in video streaming.
Camping World (CWH) - RV sales could be peaking, but this stock is already beaten down. Use weakness to build a position with the knowledge that key RV sales could dip in the next few years.
Click on the Sign in/Sign up button in the top right corner to join for free to comment on your stock moves for tomorrow.
Click on the Follow button to get daily blog posts from Out Fox The $treet.
Disclosure: Long QCOM