Verizon: Say No To Yahoo
For some strange reason, Verion's (VZ) CEO Lowell McAdam had made several statements regarding an interest in the assets of Yahoo (YHOO). Considering that Yahoo is an Internet company that has seen ad revenues stall for several years, the logic of buying their core business even at the right price doesn't add up. 
While buying AOL had some logic to provide insight and core capabilities around digital marketing, Yahoo only seems to add a business in decline. For Q4, Yahoo reported that revenue ex-tax declined by 15%. 
With Verizon surviving the domestic pricing war and surging to new highs, I don't want the CEO talking up an asset that the company might want to buy. And I definitely don't want Verizon buying a business in decline like Yahoo.
Verizon, say no to Yahoo already!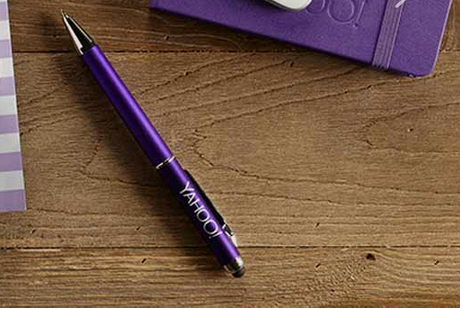 Disclosure: No position