Can Dish Really Dump Viacom?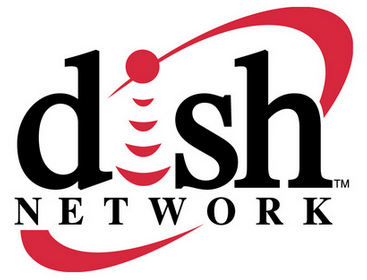 On Tuesday, Viacom (VIAB) dropped 8% on fears that the media giant wouldn't reach a deal with Dish Networks (DISH). The fears by the media reports are that somehow the satellite-TV provider would be fine dropping all of the Viacom programming. 
The facts are that Dish is already struggling to keep subscribers happy with a 23,000 decline in Q1 and nearly 140,000 over last year. The company will have a difficult time keeping the existing 13.9 million subscribers with other pay-TV providers having access to the numerous Viacom channels that include BET, VH1, Comedy Central, and Nickelodeon amongst others. 
Don't buy into the hype that Dish Networks is in control of this deal. According to Viacom, this is the 10th time in the last few years that Dish has pulled this stunt including at one point handing out the phone number to another media CEO during a disagreement. 
Disclosure: Long VIAB