Out Fox The $treet: August 6, 2018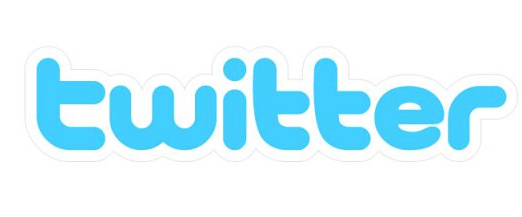 Stocks to watch on Monday:

Twitter (TWTR) - the market remains negative on social media stocks, but Twitter remains a bargain in the sector. Even in a tough environment, the social-media company is likely to take share from Facebook (FB). The stock is a bargain at $32.
Baidu (BIDU) - the Chinese search giant is an incredible bargain after a strong Q2. The market got spooked by the potential entry of Google (GOOGL) into the Chinese market though the government will no doubt protect Baidu, if even needed.
Chipotle Mexican Grill (CMG) - irrational exuberance remains a huge problem here. The market continues looking past the recent health scare and focuses too much on hype surrounding the new CEO. Look for a peak around $500. Additional research: Chipotle: Irrational Momentum
Click on the Sign in/Sign up button in the top right corner to join for free to comment on your stock moves for tomorrow.
Click on the Follow button to get daily blog posts from Out Fox The $treet.
Disclosure: Long TWTR, BIDU