Will Sprint and T-Mobile Finally Merge?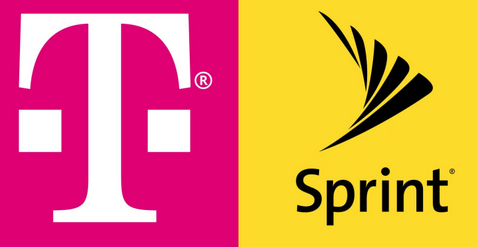 According to CNBC, Sprint (S) and T-Mobile (TMUS) are in deep talks about a stock-for-stock merger. Vote here on whether you think the two wireless companies will announce a merger agreement in the next month.

It seems highly unlikely that the government would provide regulatory approval for a merger as the wireless sector is highly competitive now. A merger that reduces the industry to three major players could easily reverse the pricing wars of the last couple of years.
Disclosure: No position
Voting is over
Waiting for


the right answer