Out Fox The $treet: October 11, 2017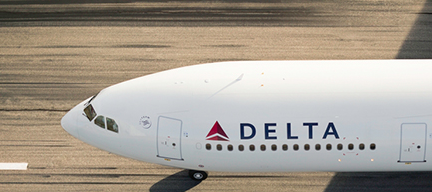 Stocks to watch on Thursday:
CVS Health (CVS) - beaten up this week due to Amazon fears of entering the online drugs market. Still struggling to see the angle that provides the market share gains when drugs are already easily ordered via mail or picked up in nearly 10,000 pharmacies. Look at a bargain opportunity here.
Delta Air Lines (DAL) - big profit machine despite the storms. The leading airline shouldn't trade anywhere close to 10x forward earnings. The lack of a rally on solid Q3 numbers was a head fake.
Synergy Pharma (SGYP) - the biotech pulls back after the quick rally to $3.50. Look for a buying opportunity to end the week as the stock likely doesn't trade below $3 again.
Advanced Micro Devices (AMD) - appears set for that long promised breakout to new highs. Closing in on $14, AMD is only steps away from another test above $15 that probably will block the upward trend this time.
Click on the Sign in/Sign up button in the top right corner to join for free to comment on your stock moves for tomorrow.
Click on the Follow button to get daily blog posts from Out Fox The $treet.
Disclosure: No position