Out Fox The $treet: May 4, 2018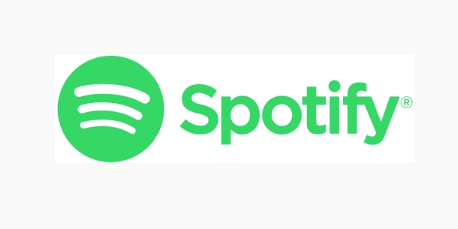 Stocks to watch on Friday:
Spotify ($SPOT) - a cheap streaming service trading at 4x revenues. The company continues moving into exclusive content deals and non-music services that will grow the TAM far beyond the existing music industry.
Glu Mobile ($GLUU) - topped $5 and is still cheap based on bookings growth. Don't get fooled into thinking Glu Mobile is expensive just because of the big rally.
Fitbit ($FIT) - the activity tracker stock is where Glu Mobile was in the prior years. Fitbit is struggling, but investors buying the weakness could eventually see a nice payoff as the company slowly shifts to more predictable subscription services.
Click on the Sign in/Sign up button in the top right corner to join for free to comment on your stock moves for tomorrow.
Click on the Follow button to get daily blog posts from Out Fox The $treet.
Disclosure: Long GLUU