Baidu Breaks Downtrend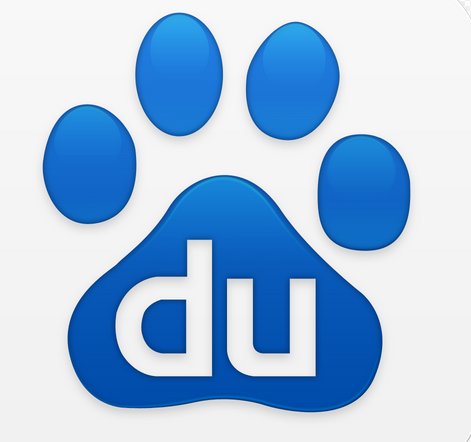 Baidu (BIDU) is up over 5% today as the stock breaks the downtrend that started back nearly 2 years ago. The Chinese Internet search giant went on a massive spending spree that is starting to subside. The heavy spending stalled profit growth and along with a recent issue with healthcare related listings, the stock spent the Summer making moves below $160. Baidu had now broken the downtrend and is in full breakout mode.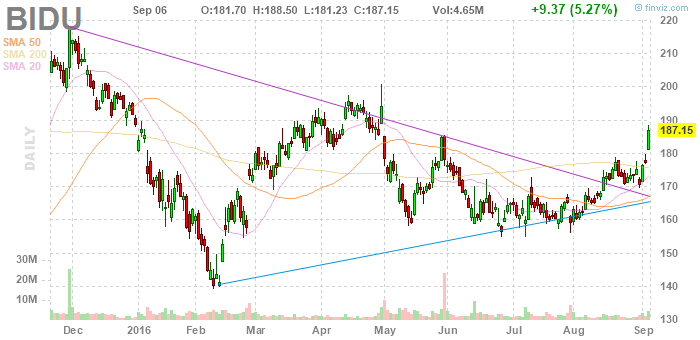 One way to view Baidu is in comparison to Alphabet (GOOG)(GOOGL). Baidu is worth only $65 billion and Alphabet is worth $555 billion. Sure Alphabet deserves that gap now, but my theory remains that Baidu will eventually close that gap with the backing of the faster growing Chinese economy. 
Disclosure: Long BIDU