Viacom: Recessionary-Level Discount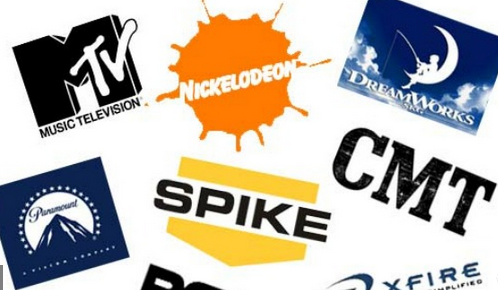 Some media stocks are trading at recessionary-level discounts and RBC Capital Markets agrees with me. RBC doesn't necessarily agree that Viacom (VIAB) is the best pick in the group, but the stock trades at very depressed valuations of less than 7x forward EPS estimates. 
The big disconnect with investors is that the market is focused on the negatives of cord cutters and missing out the increasing positives of digital media outlets. Viacom was hit first with a younger demographic that started watching more online videos. The early switch has the media company ahead of the game. Not to mention a 4% dividend yield with a solid profit expectation is hard to pass up. 
Don't overthink the recessionary discount on Viacom. Other attractive picks include Twenty-First Century Fox (FOX)(FOXA) and Time Warner (TWX), but neither has the same value proposition of the beaten down Viacom.  
Disclosure: Long VIAB, TWX