Out Fox The $treet: December 15, 2017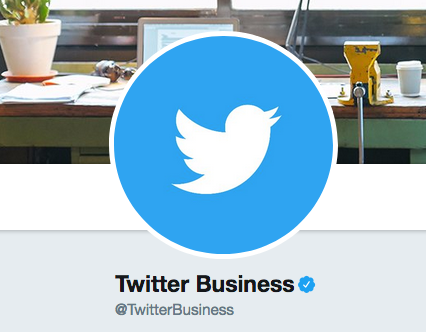 Stockst to watch on Friday:
Twitter (TWTR) - new highs will lead to more highs. Engagement is set to soar as premium live video grows. The rally was probably due to this pic of Jack with the Goldman Sachs (GS) CEO, but Twitter heads higher due to innovation.
https://twitter.com/lloydblankfein/status/941032096197353473
CSX (CSX)
- new CEO Harrison has to take a medical leave of absence. The railroad stock soared from $25 to the current level due the hiring of the 73-year old. CSX has a lot of downside risk if the medical issue is serious.
Glu Mobile (GLUU) - stock takes a dip before The Swift Life gets promoted over the weekend. Glu Mobile is a cheap stock, but it will dip if this app isn't a hit.
Click on the Sign in/Sign up button in the top right corner to join for free to comment on your stock moves for tomorrow.
Click on the Follow button to get daily blog posts from Out Fox The $treet.
Disclosure: Long GLUU, LC