Is FireEye Now A Value Play?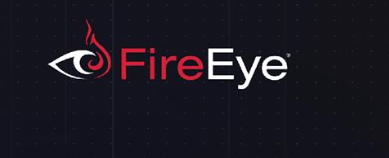 FireEye (FEYE) is a poster child for the overhyped IPOs of the last few years. The stock traded up towards $100 on unsustainable growth expectations, but the real-time cybersecurity specialist now trades for only $14. With a market cap of $2.4 billion and revenue targets of $800 million for 2016, FireEye is finally trading in the value realm. 
Big issues remain with the transition to a new CEO and negative operating margins. Those operating margins aren't only negative, but substantially negative to the tune of negative 44% in the last quarter. Still, if the company can grow revenues at the forecasted rate approaching 30% and improve margins, the stock is likely a bargain at $14. 
Another key point is the recent higher low on the stock. 
<!== INSTRUMENT %% %1440% ==!>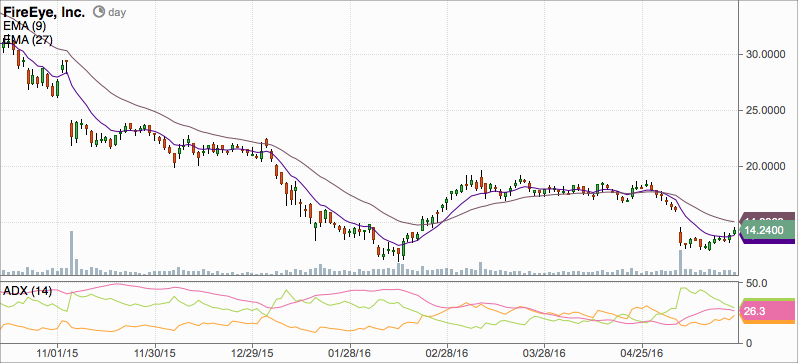 The recent lull of cyber threats provides an opportunity to own the sector, but the value in FireEye is still up in the air based on the new CEO and history of substantial losses. 
Disclosure: No position