Twitter: Hit The Gas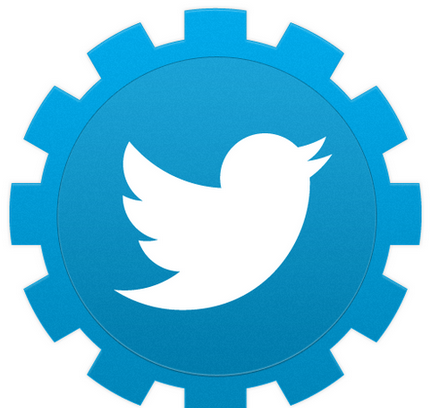 Twitter (TWTR) is down over 6% to the $16 range on news that Salesforce (CRM) isn't going to make an offer for the social-media giant. For anybody following the Twitter buyout saga, it was always clear that the company was highly unlikely to accept an offer. The news today is not shocking, but the stock trading is rather remarkable that anybody was still betting that Twitter would accept a buyout. 
Investors need to focus back on the facts. The social media giant is quickly gaining live-streaming deals having reached an agreement recently with BuzzFeed. As well, Bloomberg launched three hours of programming on the site just this week. The NFL deal continues to go well after a successful Week 4. Numbers for the game should be out today providing another glimpse at whether the service is building on the momentum. 
The key to the story is that Twitter now has an enterprise value of below $10 billion. Now that any buyout premium is out of the stock, investors can get back to focusing on the growth in video ads. Even Pinterest only now reached 150 million users with a goal of $300 million in annual revenues, but a valuation that reached $11 billion last year. 
Twitter remains a bargain basement levels while the market is completely missing the turnaround at the company focusing on the buyout saga. 
Other research articles:
Disclosure: Long TWTR