Out Fox The $treet: June 7, 2018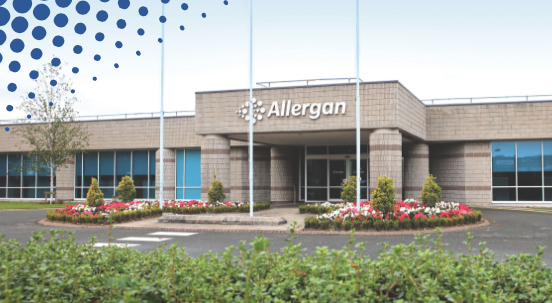 Stocks to watch on Thursday:

Yelp (YELP) - KeyBanc sees advertiser churn as a potential negative though admitting that the no contract shift makes the metric difficult to analyze at this stage. What the market does know is that the stock is cheap at $42 and the shift to no contract was done to appease advertiser demand. More research: Yelp: Another Dip Opportunity
Allergan (AGN) - activists lining up at the door makes the stock a bargain trading below 10x 2020 EPS estimates of $18.60.
Synergy Pharma (SGYP) - the small biotech remains a bargain below $2. The stock has held $1.60 lately and is finally showing signs of bottoming out as scripts hit record levels last week.
Click on the Sign in/Sign up button in the top right corner to join for free to comment on your stock moves for tomorrow.
Click on the Follow button to get daily blog posts from Out Fox The $treet.
Disclosure: Long YELP, AGN, SGYP