Out Fox The $treet - April 1, 2019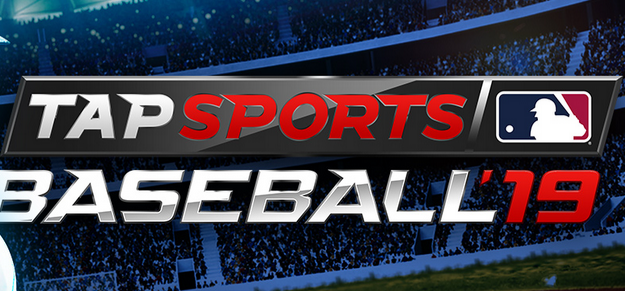 Stocks to watch on Monday:
Lyft (LYFT) - the ride-sharing IPO has been a huge bust now. The stock broke the $72 IPO in initial trading on Monday setting up bad price action for future IPOs of money-losing stocks like Uber (UBER). Avoid Lyft at these lofty prices.

Village Farms (VFF) - the previous farmer continues to shift greenhouses used for vegetables to their cannabis joint venture, Pure Sunfarms, with Emerald Heatlh (EMHTF). The company announced the doubling of cannabis production to 150,000 kgs. The stock should run on this news as the market typically finds additional moves into the cannabis market as bullish.

Glu Mobile (GLUU) - TSB 2019 jumped into the top 50 grossing ranks after launching along with the 2019 MLB season. The stock is struggling at $11 as the market likely hoped for higher numbers from the seasonal mobile game, but Glu Mobile is now an expert on growing hit game audiences over time. Stay long the stock and buy dips.

Disclosure: Long GLUU