Out Fox The $treet: July 25, 2018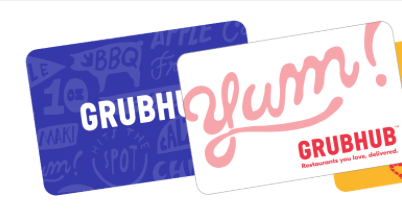 Stocks to watch on Wednesday:

GrubHub (GRUB) - the food delivery stock is up an insane 20% as Craig-Hallum upgrades GrubHub with a $160 target. Buyer beware as the stock has a $12 billion market cap with revenue expectations below $1 billion for the year.
General Motors (GM) - any dip related to short-term trade war issues is a buying opportunity. GM is down 7% for this reason as the market looks past the long-term upside in AVs and TaaS. The stock is a must own on the dip.
NXP Semi. (NXPI) - no signs the Qualcomm (QCOM) deal gets done. Look for a dip to $95 as the buying opportunity.
Click on the Sign in/Sign up button in the top right corner to join for free to comment on your stock moves for tomorrow.
Click on the Follow button to get daily blog posts from Out Fox The $treet.
Disclosure: Long GM, QCOM