Out Fox The $treet - November 11, 2019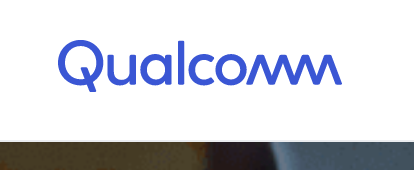 Stocks to watch on Monday:
Qualcomm (QCOM) - the wireless giant appears headed to $100+. Ignore the negative call by Morgan Stanley is just a blip on the path up. The company gets 1.5x the content on 5G devices and will soon start shipping 5G chips for the iPhone. Now isn't the time to get off this really.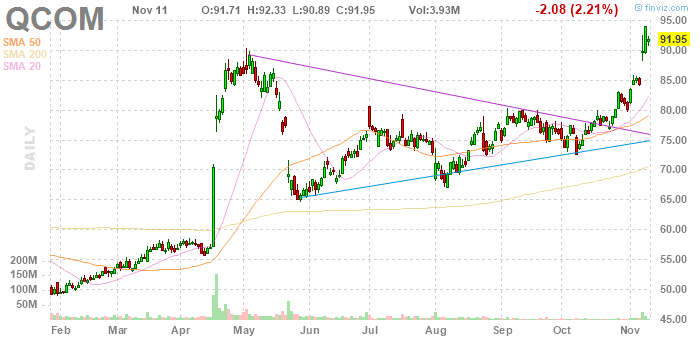 Walgreens Boots Alliance (WBA) - the stock is now up 6% on news that KKR is joining the bid to take the pharmacy retailer private. A deal requiring $60 billion still appears to much for a private deal so investors are warned Walgreens could give up these recent gains.
Glu Mobile (GLUU) - use the 3.6% dip today to own the mobile-game developer. The stock already trades at a sector low 1.5x EV/20 revenues multiple despite forecasting solid bookings growth in 2020. The stock remains misunderstood providing the opportunity to scoop up cheap shares.
Disclosure: Long QCOM, GLUU