Out Fox The $treet - July 10, 2019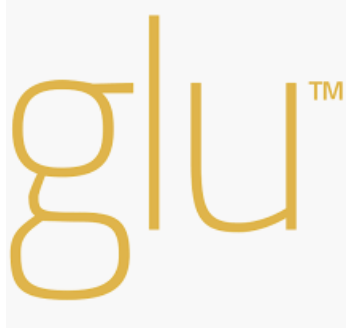 Stocks to watch on Wednesday:

CannTrust (CTST) - the Canadian cannabis stock is now down to $3.50 following a report stated the unlicensed pot made it to Denmark. The stock is now down about 30% on the failed Health Canada audit. Basically, CannTrust jumped the gun and started growing cannabis before grow rooms were officially licensed in April. The company is likely to get slapped on the wrist with a major fine making the selloff far overdone.
Glu Mobile (GLUU) - WWE Universe was a disaster, but the stock didn't need this game to justify a breakout above $10. Use the weakness and misunderstanding about the business model to load up on this mobile game developer.
Zenabis Global (ZBISF) - the small cannabis player looking to become a global leader should benefit from the disasters at CannTrust and Canopy Growth (CGC) that should take inventory out of the supply. Buy the stock at $1.25 as a call option on cannabis.
Disclosure: Long GLUU