Out Fox The $treet - October 29, 2019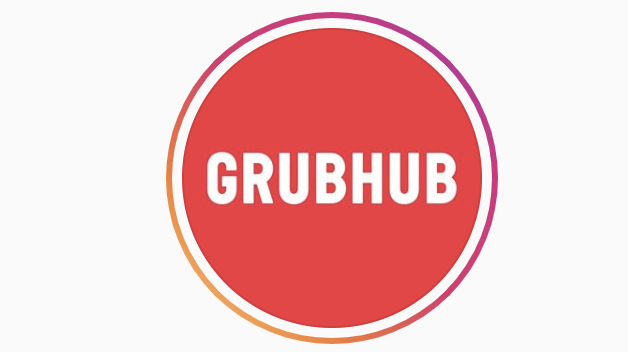 Stocks to watch on Tuesday:
Fitbit (FIT) - no deal announcement suggests the company hasn't agreed on price with Alphabet (GOOG). The companies could be far away on price considering Fitbit currently trades at a EV/S multiple of 0.5x. Oddly, the risk is that Alphabet is willing to offer a price above $5, but the stock could dip due to Fitbit wanting a much higher price.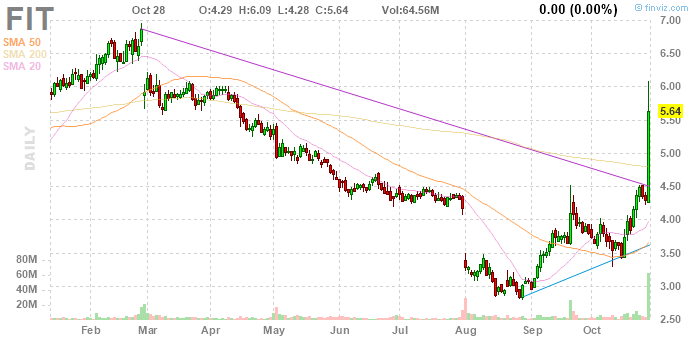 GrubHub (GRUB) - investors were warned in the past that too much competition exists in the food delivery space. The Q4 guidance was horrible. Don't touch GrubHub even after this 30% dip.
Q4 revenue guidance of $315M-$335M is well shy of Street estimates for $387M
EBITDA is seen at $15M-$25M vs. estimates of $79M.
Disclosure: Long FIT