Amazon: Killing Whole Foods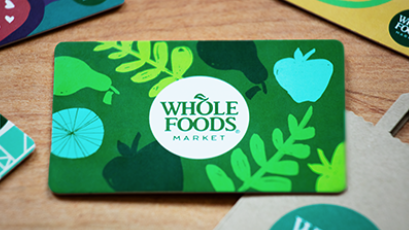 The Amazon (AMZN) purchase of Whole Foods never made any sense. Sure a lot of the customer base was the same, but the high-end customers went to the Whole Foods stores for a completely different reason than buying cheap staples on the Amazon website. The recent executive departures and layoffs are bad enough, but this nugget suggests that the general store is quickly moving to a distribution hub and chasing off customers.
https://twitter.com/hunterwalk/status/976885286243315712
This development only confirms that Amazon is making missteps in taking over the retail world. Amazon is great in the online world, but not so much in the real world. Any retailer that relies on a retail experience will probably beat expectations that were beaten down by fears over Amazon. Sprouts Farmers Marker (SFM) is one grocer that comes to mind where the risk wasn't really that great and the Amazon execution isn't that great providing the opportunity for the retailer to take market share.
Disclosure: No position