Twitter Crushes Streaming Competition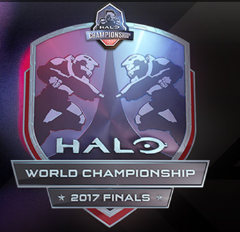 Last week, the Halo World Championship 2017 Finals by ESL was streamed on multiple social platforms including Twitter (TWTR), Facebook (FB), and Twitch owned by Amazon (AMZN). The scenario provides a unique situation where Twitter went head to head with other social platforms as opposed to situations like the NFL where Twitter went head-to-head with traditional networks that provided a better and more traditional viewing experience. 
The results were somewhat startling and extremely bullish for Twitter. One might have thought that the larger social network in Facebook or a gaming network like Twitch would garner the most viewers. In reality, Twitter crushed the competition. The event broke viewership records with 135,000 concurrent viewers and more than 13 million unique viewers for the weekend competition. Notable is that Twitter hadn't streamed the event before. 
The amazing part is that Twitter accounted for 10.3 million of those unique viewers. The social media platform left for dead by the stock market accounted for 80% of the viewers. The amount is highly interesting considering the general disappointment that the NFL games never grew much beyond 3 million uniques. 
What these stats along with other data points surrounding the elections and other minor sports where Twitter has the best streaming option, the social platform kills it. 
Twitter remains too cheap down at $15. The market is missing that viewers prefer Twitter as a place to view premium content and connect with other users. Get in before the market catches on. 
Disclosure: Long TWTR