Out Fox The $treet: May 11, 2018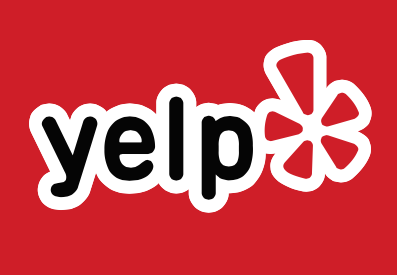 Stocks to watch on Friday:
Yelp (YELP) - the consumer review site reported solid numbers and upped full-year guidance. The stock is down despite several analysts hiking price targets. Buy the dip as a shift to no-term contracts brings the company into industry norms and is a prime reasons that paying ad accounts surged 27%.
Synergy Pharma (SGYP) - the biotech supposedly missed Q1 revenue targets though the data was well established that Q1 scripts were flat with Q4. Trulance has seen the expected pick up in Q2 so buy Synergy Pharma on this weakness.
Clean Energy Fuels (CLNE) - another quarter, another decline. The market is shifting to EVs leaving a national network for LNG/CNG fuels that can't make money virtually useless.
Click on the Sign in/Sign up button in the top right corner to join for free to comment on your stock moves for tomorrow.
Click on the Follow button to get daily blog posts from Out Fox The $treet.
Disclosure: Long YELP