Out Fox The $treet: August 8, 2018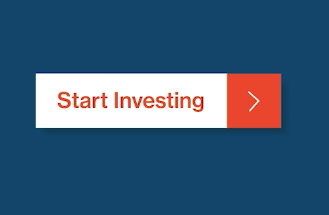 Stocks to watch on Wednesday:

LendingClub (LC) - another quarter of strong growth was followed by more confusing charges. At this point, the company probably needs a new executive to tell the fintechs story. Wall Street just doesn't understand the bargain here. Buy this 10% dip, yet again.
Camping World (CWH) - the RV business run my Marcus Lemonis continues to struggle with aggressive expansion into the outdoor space. The company reported record numbers so the 10% dip is another opportunity to own this quality stock in the process of consolidating the RV and outdoor space. A purchase under $20 is more a long-term position with the inevitable RV sales peak likely hitting in the next few years. The stock will be volatile so the goal is to own a full position over the course of a few years when the next cycle starts.
Tesla (TSLA) - DO NOT SHORT. When Elon Musk has a plan, he tends to execute them. His plan to take the company private at $420 shouldn't be argued with at this point.
Click on the Sign in/Sign up button in the top right corner to join for free to comment on your stock moves for tomorrow.
Click on the Follow button to get daily blog posts from Out Fox The $treet.
Disclosure: Long LC