Out Fox The $treet: September 14, 2018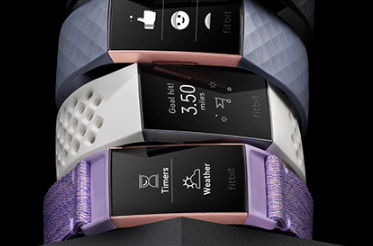 Stocks to watch as the week ends:

Fitbit (FIT) - the stock is back to $5.50 due to fears over the medical features of the Apple (AAPL) Watch Series 4. This shift towards smartwatches being medical devices is actually a catalyst for Fitbit. The company is working on FDA clearance for multiple medical features so use this weakness as an opportunity.
American Airlines (AAL) - look for a breakout of the downtrend that started in January. The airline stock is extremely cheap and appears headed towards a break above $40.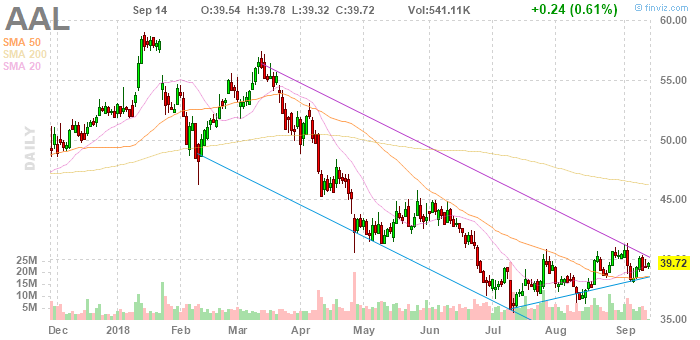 NXP Semi (NXPI) - the company will continue repurchasing shares aggressively with the stock below $95. The bounce off $85 yesterday was an extremely bullish reversal.
Click on the Sign in/Sign up button in the top right corner to join for free to comment on your stock moves for tomorrow.
Click on the Follow button to get daily blog posts from Out Fox The $treet.
Disclosure: Long FIT, AAL