Tesla: Long Deserved Pause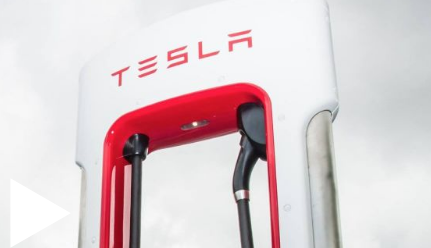 Since the start of December, Tesla (TSLA) has been on a massive rally. The electric vehicle manufacturer surged more than 100 points in less than three months. 
As the company is set to report earnings after the close on Wednesday, the stock is due for a long deserved pause. Rarely will one see a stock with gains in excess of 50% when the EPS trend is heading in the wrong direction. Over the last 90 days, the EPS trend for 2017 has gotten significantly worse. 

Even über bull Adam Jonas of Morgan Stanley recently raised the price target on Tesla to only $305. The analyst once famously had a $450 target on the stock, but now is more realistic in that Tesla hardly deserves a valuation in excess of $300 when the company is worth over $45 billion and still hasn't figured out how to produce a profit. 
Are you holding the stock into earnings?
Disclosure: No position