Out Fox The $treet: July 10, 2017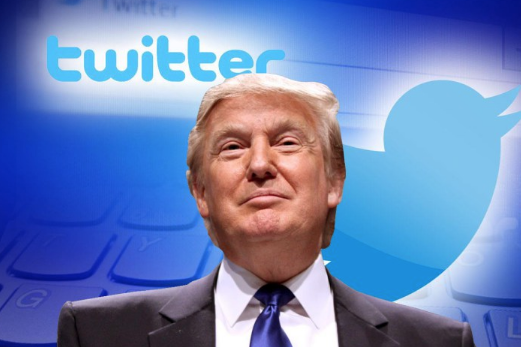 Stocks to watch on Monday:
Twitter (TWTR) - looking for a breakout here as the social-media giant isn't selling off like the other tech stocks. The turnaround is taking real shape as the site increasingly is getting the word out that the network is focused on influential people that should ultimately drive more revenue per MAU. More research: Twitter Turns Increasingly Influential.
Sprouts Farmers Market (SFM) - stock rallied 4% on Friday. The fresh grocer remains a more logical target for Wal-Mart (WMT) or Kroger (KR) wanting to match the moves of Amazon (AMZN).
Synergy Pharma (SGYP) - the biotech continues holding up well. The risk remains balanced with the best opportunity for upside is to buy on any future secondary with the company needing to raise cash.
Click on the Sign in/Sign up button in the top right corner to join for free to comment on your stock moves for tomorrow.
Click on the Follow button to get daily blog posts from Out Fox The $treet.
Disclosure: Long TWTR