Out Fox The $treet: August 9, 2018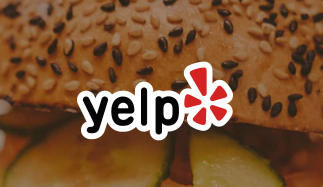 Stocks to watch on Thursday:

Yelp (YELP) - don't chase the stock up 28% today now at $49. The stock will not doubt fall again as the market is perm-bearish on the story.
Camping World (CWH) - the 2019 story and $3.20 earnings power remains mostly intact. Once the company gets past the Gander store re-openings, the investment picture will improve.
Novavax (NVAX) - burned another $40 million in Q2. Still a cash burning machine and a drug delaying operations. Raising cash at $1 per share isn't helpful for the stock.
Click on the Sign in/Sign up button in the top right corner to join for free to comment on your stock moves for tomorrow.
Click on the Follow button to get daily blog posts from Out Fox The $treet.
Disclosure: Long YELP