Out Fox The $treet: November 14, 2017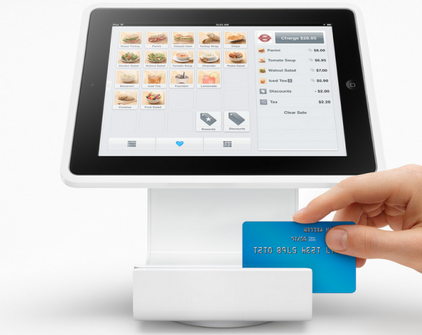 Stocks to watch Tuesday:
Synergy Pharma (SGYP) - secondary offering got investors off guard sending the stock down 10%. Typically, growth stocks bounce after raising funds, but the $56 million financing only partially pulls the biotech away from reliance on the debt financing. If anything, this secondary at $2.58 brings up more questions than problems solved.
LendingClub (LC) - Cleveland Fed slammed P2P lending and LendingClub bounced back from initial losses. A very good sign that the stock is at the lows around $4.20.
Square (SQ) - the mobile payments stock hits rare valuations as the stock hits $40. Dangerous to own Square at these levels. More research: Square: Priced For Perfection
Click on the Sign in/Sign up button in the top right corner to join for free to comment on your stock moves for tomorrow.
Click on the Follow button to get daily blog posts from Out Fox The $treet.
Disclosure: Long LC