Out Fox The $treet: July 11, 2018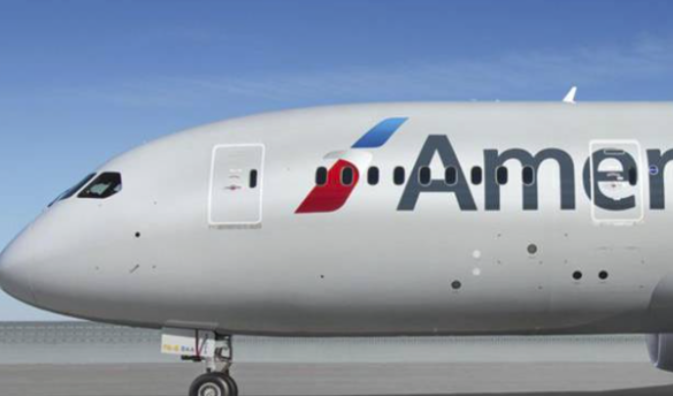 Stocks to watch on Wednesday:
Twitter (TWTR) - another opportunity this morning to own the social-media play at $42. Twitter is on a role and the influential platform will have a value in excess of $100 billion one day. The fake account issue is just another sign of the power of the platform that people would create so many fake accounts.
Snap (SNAP) - still extremely bearish on Snap, but the bullish sentiment on the stock could send it to $20. If the stock breaks $14, watch out for the false rally. More research: Snap: Prepare For A False Rally To $20.
American Airlines (AAL) - the airline places the Q2 pre-tax margins at around 8.5%. Not exactly good news, but everybody knew the quarter was going to be weak due to high fuel costs. A small disappointment is the lower yields, but the market is far overplaying the weakness with the stock down over 6% to new multi-year lows. The airline will just snap up cheap shares here.
Click on the Sign in/Sign up button in the top right corner to join for free to comment on your stock moves for tomorrow.
Click on the Follow button to get daily blog posts from Out Fox The $treet.
Disclosure: Long TWTR, AAL