Sprint: T-Mobile Is Too Expensive Now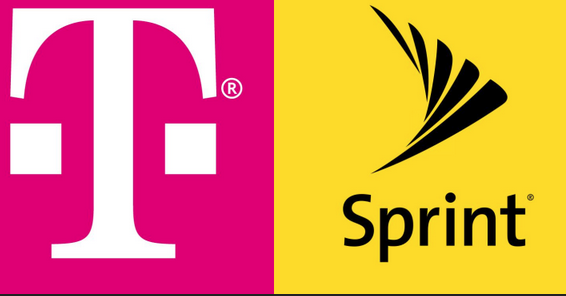 With the surprise victory by Trump, the market has made some wild assumptions that Sprint (S) would now purchase T-Mobile (TMUS) in a proposed deal already blocked by regulators. Sprint is now worth $32 billion, but a deal for T-Mobile is expected to cost over $90 billion with assumed debt. 
Wells Fargo estimates that a price tag of $93 billion is required for T-Mobile to accept a deal. The estimate suggests a $72 price for T-Mobile stock valuing the company at $60 billion. Throw in another $33 billion in debt and the deal price soars far beyond the market value of Sprint. 
A deal definitely makes sense from a advertising and promotional point of view. The prime reason for a deal is the restricted competitive position in the wireless market. The exact reason that even the Trump administration might block another attempted merger. 
The deal still seems highly unlikely so don't trade based on that assumption. 
Disclosure: No position