Twitter: mDAUs Growth Surges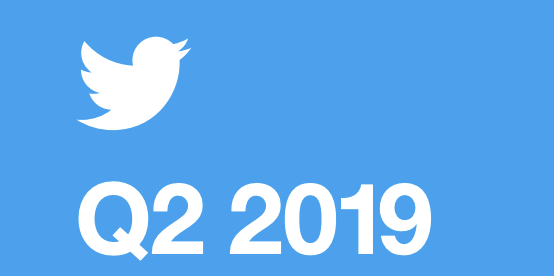 The investment thesis on Twitter (TWTR) has long centered around the growth of DAUs. In Q2, the social media site saw the mDAUs jump to 139 million, up from 134 million in Q1. Since the turnaround started in Q1'16, this quarter saw the largest sequential increase in users not related to Q1.
https://twitter.com/RichatTBD/status/1154718635325370370
The stock is up above $40 on the news. Twitter will likely test the yearly highs at $40.92, but the numbers might not justify a rally to new highs. Good numbers regardless.
Disclosure: Long TWTR