Out Fox The $treet: June 4, 2018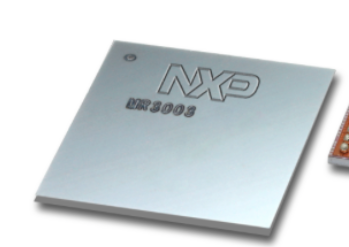 Stocks to watch on Monday:

NXP Semi. (NXPI) - the semi stock is down over 3% presumably on the lack of progress with getting the Qualcomm (QCOM) buyout approved. NXP Semi. ends at $127.50 with or without Qualcomm so continue holding the stock and wait for a lower price to add.
American Airlines Group (AAL) - still like the airlines down at the recent lows. Oil is a slight headwind, but American Airlines trades far below a forward P/E multiple of 10x.
Synergy Pharma (SGYP) - record scripts for Trulance are a huge positive for the small biotech, but the market is still too focused on the past mistakes of management. Look for a strategic partnership or further script growth to drive a higher price. More research: Synergy Pharma: Is Management Really That Bad?
Click on the Sign in/Sign up button in the top right corner to join for free to comment on your stock moves for tomorrow.
Click on the Follow button to get daily blog posts from Out Fox The $treet.
Disclosure: Long QCOM, AAL, SGYP