Out Fox The $treet: April 16, 2017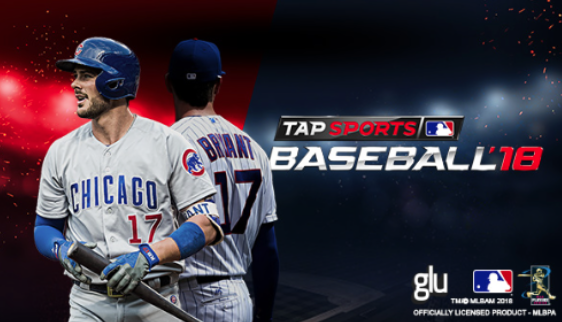 Stocks to watch on Monday:

Synergy Pharma (SGYP) - the small biotech still trades at the lows while prescriptions hit a recent high. Synergy Pharma is an easy buy below $2.
LendingClub (LC) - despite a return to growth, the fintech trades near the all-time lows. The situation isn't perfect, but the valuation is incredible trading at $3.30.
Glu Mobile (GLUU) - the stock at $4 remains a major bargain with an EV of around $500 million while having 2 top 25 grossing games. More research: Glu Mobile: Home Run Potential
Click on the Sign in/Sign up button in the top right corner to join for free to comment on your stock moves for tomorrow.
Click on the Follow button to get daily blog posts from Out Fox The $treet.
Disclosure: Long SGYP, LC, GLUU