Mobileye: Bigger Fool Theory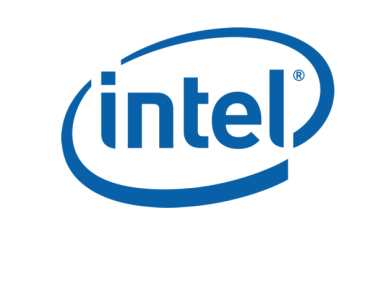 The biggest problem with shorting an expensive stock is that a bigger fool might exist. That exact scenario just played out with Mobileye (MBLY). The stock of the self-driving tech firm was insanely expensive, yet Intel (INTC) came in with a bid for $63.54. The deal values the stock at $15.3 billion. 
The deal is interesting as Mobileye only forecasts 2019 revenues hitting $1.1 billion. At the same time, Intel can claim the deal as accretive due to the purchase utilizing cash that earns very little in the way of interest income. The major hiccup remains that Mobileye underspent on R&D. So Intel doesn't get a lot of tech talent for $15 billion and Alphabet (GOOG)(GOOGL), Tesla (TSLA) and others are moving beyond Mobileye. 
The statement by Citron Research on the matter sums up the scenario. 
https://twitter.com/CitronResearch/status/841282847310725121
The deal is unlikely to turn out successful for Intel, but it highlights the difficulties of shorting a hot, expensive stock. 
Disclosure: No position