Out Fox The $treet - March 8, 2019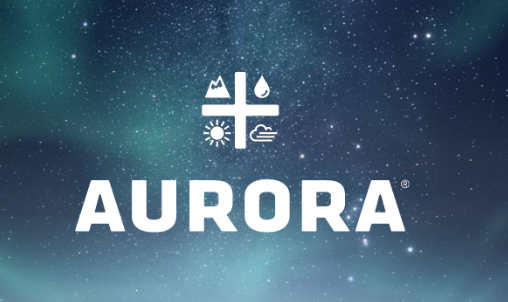 Stocks to watch on Friday:
Aurora Cannabis (ACB) - still not a fan of the fundamentals with the cannabis sector, but the market appears ready to push Aurora Cannabis through strong resistance at $8. The stock likely reaches Cowen's target of $10.50 and possibly previous highs over $12. More research: Aurora Cannabis: $8 Isn't Likely Enough

Camping World (CWH) - as expected, Camping World reported an ugly quarter with an adjusted operating loss from lower margins. The RV sector had a tough Winter and the company is still slowly getting the Gander Outdoor stores up to speed. The stock dipped into the $11s and has already surged to $13. Going forward, Camping World is a solid stock to buy on dips. The stock only trades at an EV/EBITDA multiple of 6.5x with normalized levels much higher.

Twitter (TWTR) - the social media stock is back at $30 and looking at a dip into the $29 level. The stock remains an incredible value at an EV of $20 billion. Load up at these levels.

Disclosure: No position