Out Fox The $treet: July 20, 2018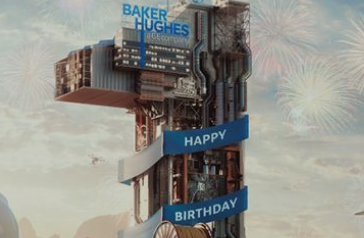 Stocks to watch on Friday:

NXP Semi. (NXPI) - the merger with Qualcomm (QCOM) is running out of time for Chinese approval. Unless approved by the 25th, Qualcomm plans to walk away from the deal and pay NXP Semi. a $2 billion breakup fee. Look for a dip into the $90s as an opportunity to buy the semiconductor stock on weakness.
Baker Hughes (BHGE) - the oil services giant reported an ugly quarter despite the ramp in oil prices. The overhang of both GE (GE) management and GE selling the stock is too much to overcome for Baker Hughes.
LendingClub (LC) - MS downgrade was nonsense. The fintech is insanely cheap with an EV of only $1 billion. Buy the dips near $4.
Click on the Sign in/Sign up button in the top right corner to join for free to comment on your stock moves for tomorrow.
Click on the Follow button to get daily blog posts from Out Fox The $treet.
Disclosure: Long LC