Out Fox The $treet: May 19, 2017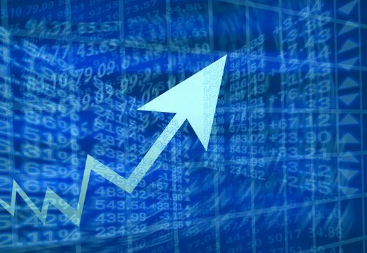 Stocks to watch for Friday:

Synergy Pharma (SGYP) - the biotech traded below $4 despite the promises of Trulance. The approved drug won't overcome the sudden cash burn and need to raise more capital while the drug faces a competitive sector. Continue watching from the sidelines. 
Himax Tech (HIMX) - the stock continues to hang around $6.50 providing solid support and a reference point for those making a quick trade. Even better, Himax closed the February gap and all the tech giants are ramping up discussions around AR products suggesting this $1.1 billion stock gets a nice bump. 
Advanced Micro Devices (AMD) - the stock provided another opportunity to own in the $10s. The projected EPS target of $0.75 makes the stock a buy up till $15, but the tech company will need to prove out a higher EPS target for a run to $20+. 
Click on the Sign in/Sign up button in the top right corner to join for free to comment on your stock moves for tomorrow.
Click on the Follow button to get the daily blog posts from Out Fox The $treet.
Disclosure: Long HIMX