Out Fox The $treet - September 11, 2019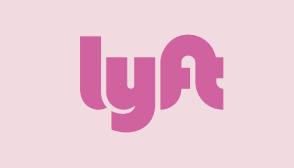 Stocks to watch on Wednesday:
Lyft (LYFT)/Uber (UBER) - both stocks are popping as the California Governor expresses willingness to discuss AB 5, but the state doesn't appear set to alter the course of pushing drivers into employees. Costs are estimated to rise by up to 30% and eliminating all of the profit margin in the state. Avoid these stocks.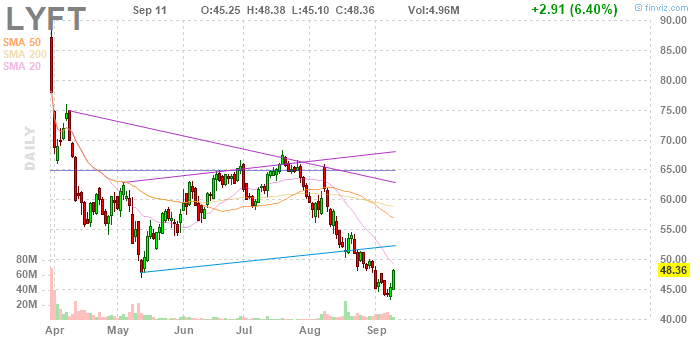 Baidu (BIDU) - the Chinese search giant is on the men and looking at a potential breakout. The stock was an easy buy below $100. The rally doesn't really add up as a trade war deal isn't likely. Look to add more back at $100 or buy on a breakout above $120.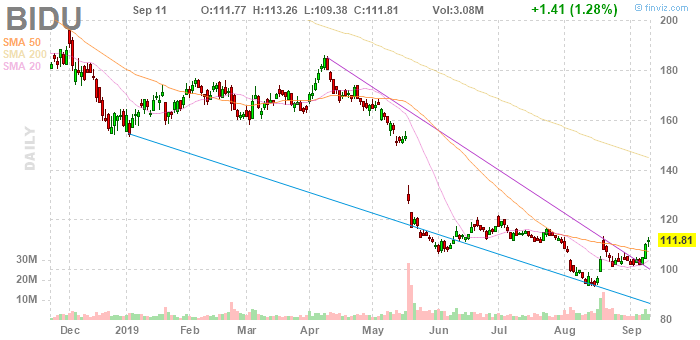 Disclosure: Long BIDU