Out Fox The $treet - June 20, 2019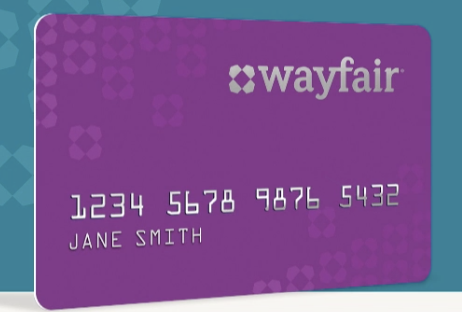 Stocks to watch on Thursday:
Wayfair (W) - the online furniture retailer is getting crushed today as Webster Financial comes out negative on the stock. Wayfair was trading near the highs so let the stock come in after the 50% bounce off the $100 lows. The company still lacks a path to profits in the competitive retail space to chase the stock at the highs.
Baidu (BIDU) - rather weak bounce today suggests the bears are still in control of this Chinese stock. Baidu could very well retest the lows below $110, but the stock has an ultimate retest of the all-time highs in store once the Chinese economy rebounds.
Canopy Growth (CGC) - the Canadian weed stock reports after the close. The expectation remains that Canopy Growth will need to cut revenue expectations as Health Canada delayed the rollout of consumables. The risk remains to the downside as Canadian cannabis sales continue to disappoint and the global story is very slowly developing.
Disclosure: Long BIDU