Out Fox The $treet - May 22, 2019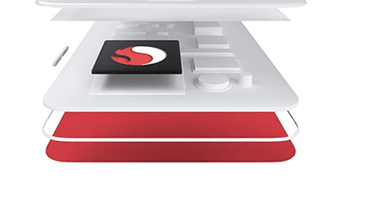 Stocks to watch on Wednesday:
Qualcomm (QCOM) - Federal judge rules with the FTC suggesting that the chip giant is using monopoly powers to charge high royalty rates on mobile technology. The stock is down about 10% on the news, but the ruling has not immediate impact. The license deal with Apple (AAPL) and decision of Intel (INTC) to exit the 5G modem business questions whether this ruling will have any impact on Qualcomm.

Sprint (S) - the DOJ appears opposed to the merger with T-Mobile (TMUS). In such a case, Sprint heads to lows below $3. The risk/reward isn't appealing at $7.

Ambarella (AMBA) - the semi company was already a laggard with struggles of acquiring customers in AVs while losing business in drones and action cameras. The remaining business is highly reliant on business in China that could be hit by the trade war. Avoid this stock even at the lows.

Disclosure: Long QCOM