Out Fox The $treet: January 12, 2018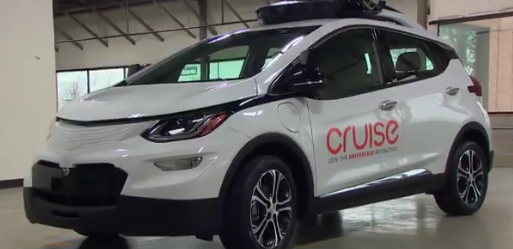 Stocks to watch before the extended weekend:
Twitter (TWTR) - a big upgrade by BTIG has Twitter within sights of new multi-year highs. The upgrade comes along with the news feed changes by Facebook (FB) that could impact ad loads and provide an opportunity for Twitter setting the social media stock up for a big rally. 2018 could be the year of Twitter as Facebook is forced to revamp.
Novavax (NVAX) - promising interim data from the Phase 3 trial for the RSV F vaccine for infants via maternal immunization sent the stock soaring, but Novavax has been here before. The flip side of the good news is that the small biotech pushed out actual interim analysis probably into 2019 where cash balances become a problem. Novavax remains the biotech that always has a promising RSV vaccine that never makes it to the goal line.
General Motors (GM) - company plans rob-taxis by 2019 again showing the future mobility plans and shift away from pure auto sales. Watch for Transportation-as-a-service to become a term and push this cheap stock much higher in 2018.
Click on the Sign in/Sign up button in the top right corner to join for free to comment on your stock moves for tomorrow.
Click on the Follow button to get daily blog posts from Out Fox The $treet.
Disclosure: Long TWTR, GM