Out Fox The $treet: June 5, 2018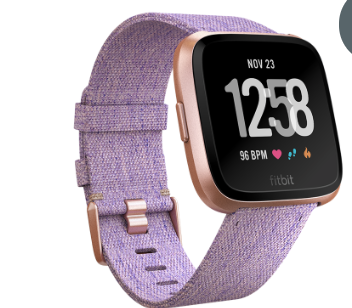 Stocks to watch on Tuesday:
Snap (SNAP) - Citron Research placed a $17 target on the stock. Watch for Snap to close the gap to $14 before shorting again. The social messaging site has a long way to go before becoming a long.
Twitter (TWTR) - stock trades at nearly $40 following entry into the S&P 500 index. Might be good time to lighten up on a position before an entry into the index on June 7. Twitter is no longer cheap, but the long term upside is enormous.
Fitbit (FIT) - the 1 million Versa smartwatches shipped is a very positive sign that the fitness tracking company is onto another hit. The $200 price point provides the separation with the Apple Watch needed to compete with the full solution from the tech giant. The stock is relatively cheap even at $6.25 and a market cap of only $1.5 billion.
Click on the Sign in/Sign up button in the top right corner to join for free to comment on your stock moves for tomorrow.
Click on the Follow button to get daily blog posts from Out Fox The $treet.
Disclosure: Long TWTR