Twitter: Ray Of Hope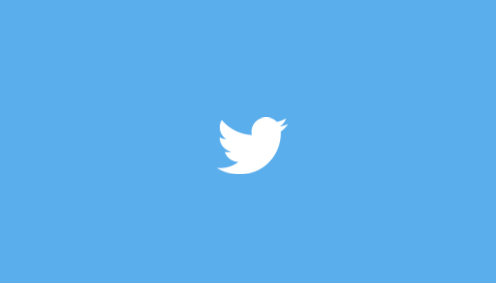 Twitter (TWTR) is down 13% on the lack of MAU growth during Q2. The ray of hope is that DAUs were up double digits again as the platform continues to grow engagement from existing users, but struggles to add new users to the social-media platform.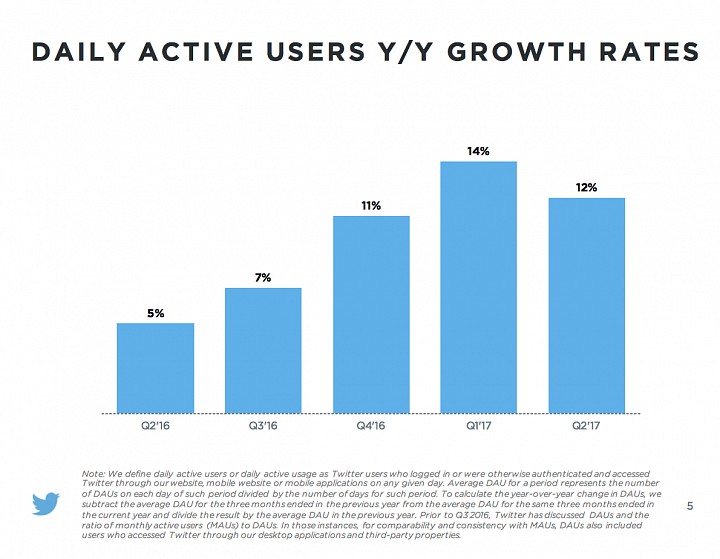 Of course, the other hope is that the new Twitter that is focused more on power and influential users is actually more seasonal. In this case, the site will see a bump in users during the stronger Q4/Q1 periods.
Either way, the stock remains a strong buy as the EV dips below $10 billion. The place to see whats happening in the world has far more value than what amounts to a relatively small valuation in the internet space.
Disclosure: Long TWTR