Ambarella: Buy If The Rally Unravels
After the close, Ambarella (AMBA) did the typical beat and guide low for the next quarter. On the one hand, Ambarella beat FQ4 estimates of $65.8 million by generating $68.0 million in revenues. On the other hand, the HD video chip company guided towards FQ1 revenues of $56.0 million at the mid point with analyst estimates at $62.4 million. 
Considering the company has a history of weak guidance, Ambarella will likely smash guidance. The stock though isn't touchable due to the continuous weak results from top customer GoPro (GPRO) struggling. 
Look for a long-term investment around the previous low if $33 holds. The stock recently rallied to $46, but the results weren't strong enough for it to hold.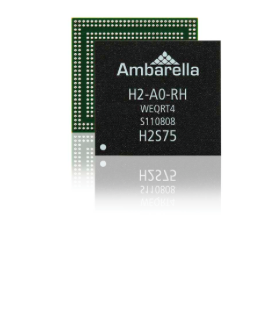 Disclosure: No position