Twitter Regains 50cent!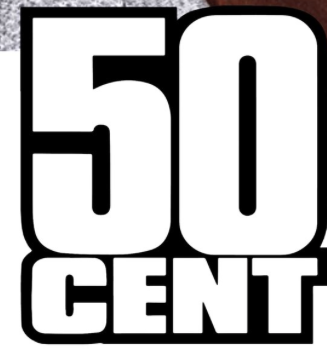 Twitter (TWTR) continues to benefit from the backlash against competitors in the social space. The latest comes from the rapper 50cent suggesting he is leaving Instagram owned by Facebook (FB) to post on Twitter.
https://twitter.com/50cent/status/994306263650656257
He never really left Twitter, but his frequency of posts have picked up recently. The value of those posts are highly questionable, but it does show the value of a more open platform without all of the restrictions.
No wonder Twitter is up big today and set to surpass recent highs.
Disclosure: Long TWTR