Yelp: Where Were You Months Ago Deutsche Bank?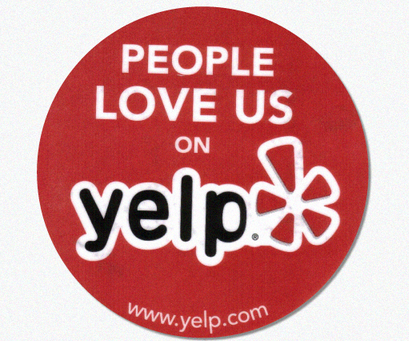 Yelp (YELP) is surging nearly 8% today as Deutsche Bank turned bullish on the local-business online review site. Analyst Lloyd Walmsey is now bullish on the stock due to the monetization capabilities of the new CFO. The ironic part is that the analyst has a hold on the stock during the previous 11 months when an investor could've gotten a better price on about any day. 
<!== INSTRUMENT %% %1440% ==!>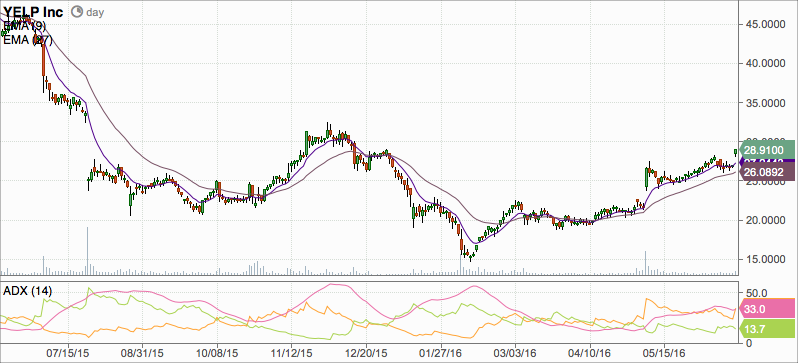 As late as 10 days ago, I was pushing the stock as one that will benefit on further advertising shifts to mobile. Though the stock is no longer glaringly cheap, Yelp still offers some value at 3x revenue estimates. Remember that LinkedIn (LNKD) trades for nearly 7x revenues estimates after the Microsoft (MSFT) offer. 
Disclosure: Long YELP