Tesla: Reckless Or Smart?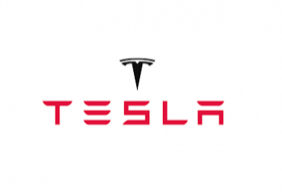 Tesla (TSLA) tweeted a video showing that the Summon feature now works with the Model 3. The feature apparently already works with the Model S and Model X, yet little discussion seems to discuss any sort of government approval regarding features that have the vehicles working autonomously.
https://twitter.com/Tesla/status/1014515503740567553
The question is whether Tesla is being reckless or smart to push out features that build on the technology leadership position in the auto sector. The company appears one major crash away from disaster.
Agree = reckless
Disagree = smart
Disclosure: No position mentioned
Voting is over
Waiting for


the right answer