Tesla: Are Trillions On The Way?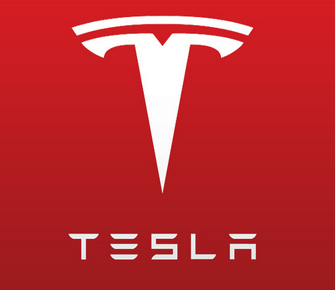 In a rather bold claim, Elon Musk predicted that Tesla Motors (TSLA) with a purchase of SolarCity (SCTY) would become the first company worth a trillion dollars. The CEO of Tesla and Chairman of SolarCity normally makes bold claims, but he is better when sticking to technology claims and not financial ones. 
As the WSJ highlights, Tesla never wastes a moment to burn cash. The addition of SolarCity will only hasten the need to raise cash and the markets aren't very fond of money burning companies over the long haul. Tesla alone has burned this much cash each quarter for the last two years.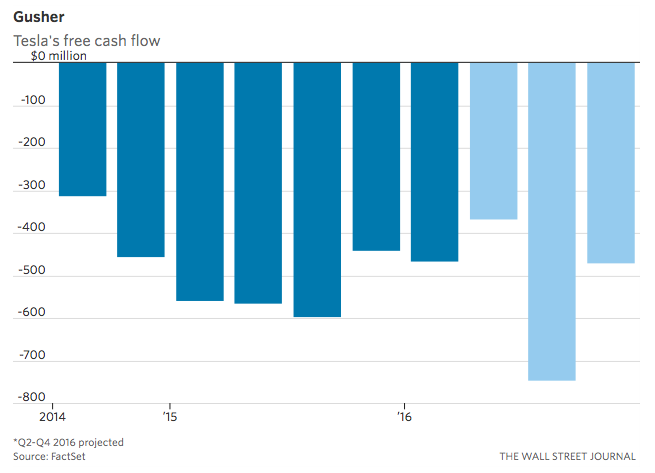 Musk apparently promised SolarCity would become cash flow positive soon, but his claims are probably similar to the original claim of the CEO that the positive cash doesn't represent the typical positive free cash flow metric. 
The common thread of the biggest companies in the world are the ability to generate huge amounts of cash. Apple (AAPL), Facebook (FB), and Alphabet (GOOG) all got to the existing market sizes by positive free cash flows in the billions. 
The market is going to tire of the Musky claims of the CEO when he doesn't back them up with solid financials. 
Disclosure: No position