Out Fox The $treet - May 15, 2019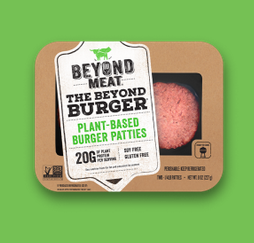 Stocks to watch on Wednesday:
Beyond Meat (BYND) - Beyond Meat as become Beyond Reality. The stock is now worth more than the value of all the U.S. peas. The company now has a market value in excess of $4 billion with quarterly revenues of only $20 million. These stock moves don't end well.
Square (SQ) - the mobile payments stock likely dips to $50 following disappointing Q2 guidance. The growth rate should slow towards 35% next year and closer to 30% beyond. The stock will dip below a 10x forward P/S multiple at those growth rates.

Glu Mobile (GLUU) - buy this dip below $9. The WWE: Universe game could unlock a big bookings boost for the company.

Disclosure: No position