Out Fox The $treet: May 7, 2018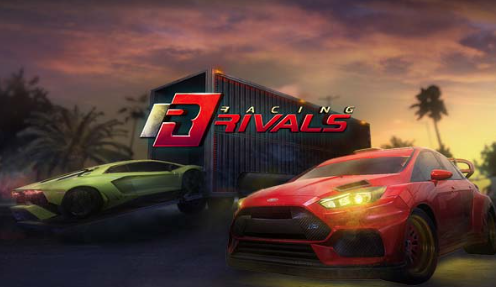 Stocks to watch for the week ahead:

Glu Mobile (GLUU) - the stock appears headed for a run above $6 to test the highs from previous years. At $5.30, the EV is still a reason 2x bookings estimates.
Spotify (SPOT) - the market remains incredibly bearish on the streaming-music leader that has already turned around the music industry from years of declining revenues. Watch the company transition to more exclusive content and a higher multiple similar to the path taken by Netflix (NFLX) in video. Spotify remains a bargain below $160.
Synergy Pharma (SGYP) - the small biotech remains too cheap as Trulance prescriptions continue trending higher. Prices below $2 won't last long.
Click on the Sign in/Sign up button in the top right corner to join for free to comment on your stock moves for tomorrow.
Click on the Follow button to get daily blog posts from Out Fox The $treet.
Disclosure: Long GLUU, SGYP